Become a Global Women Storyteller
Global Women (GW) Storytellers are diverse women with unique perspectives and experiences that volunteer to tell their own stories in their own voices to inspire action that drives change. Our storytellers live in urban cities, small towns and rural villages. They represent different classes, ages, ethnicities and nationalities. They are experienced leaders and emerging students; they work and study in different fields and have varying interests. However, they all have one thing in common. They all want to help women and girls live and lead to their full potential.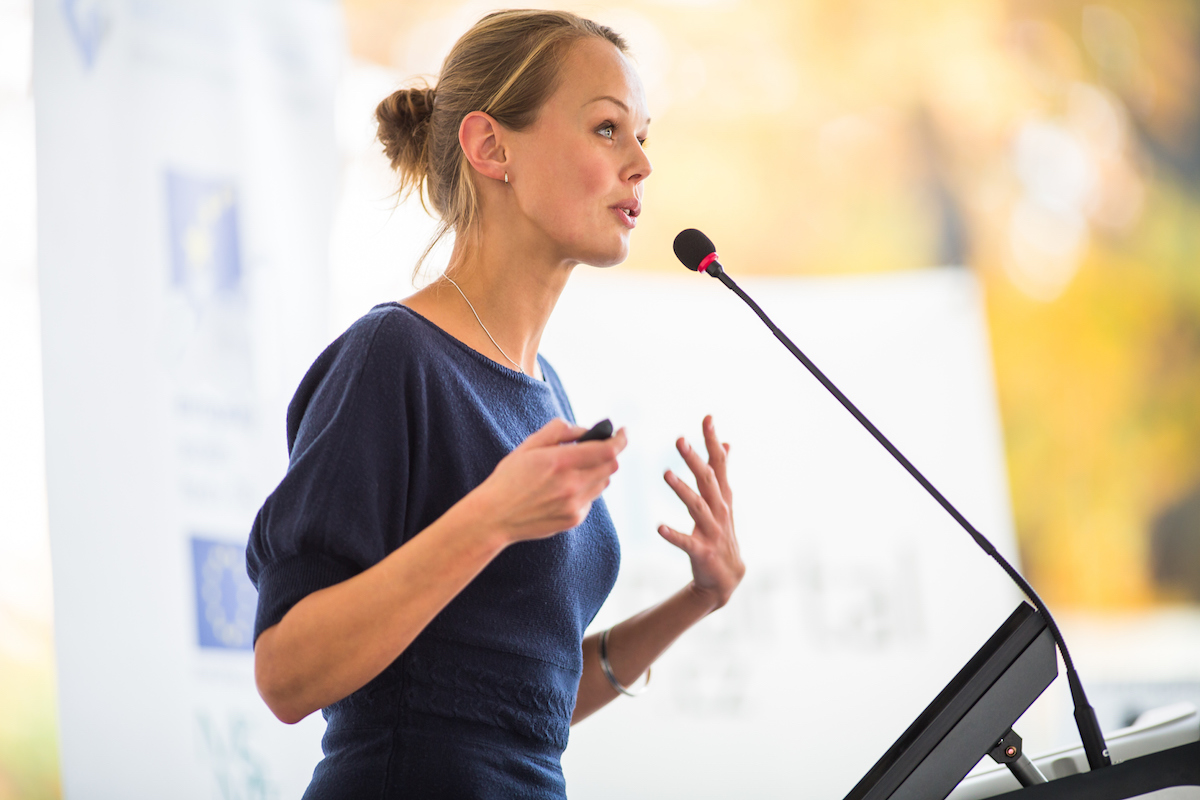 Contact Us
If you want to use your voice as a GW Storyteller, contact storyteller@globalwomengo.org. Put GW Storyteller in the subject line of the email and include your name, contact information and area(s) of interest for blogging.
It doesn't matter if you have one story of a recent experience you want to share or if you want to write a series of articles on a specific topic or cause.