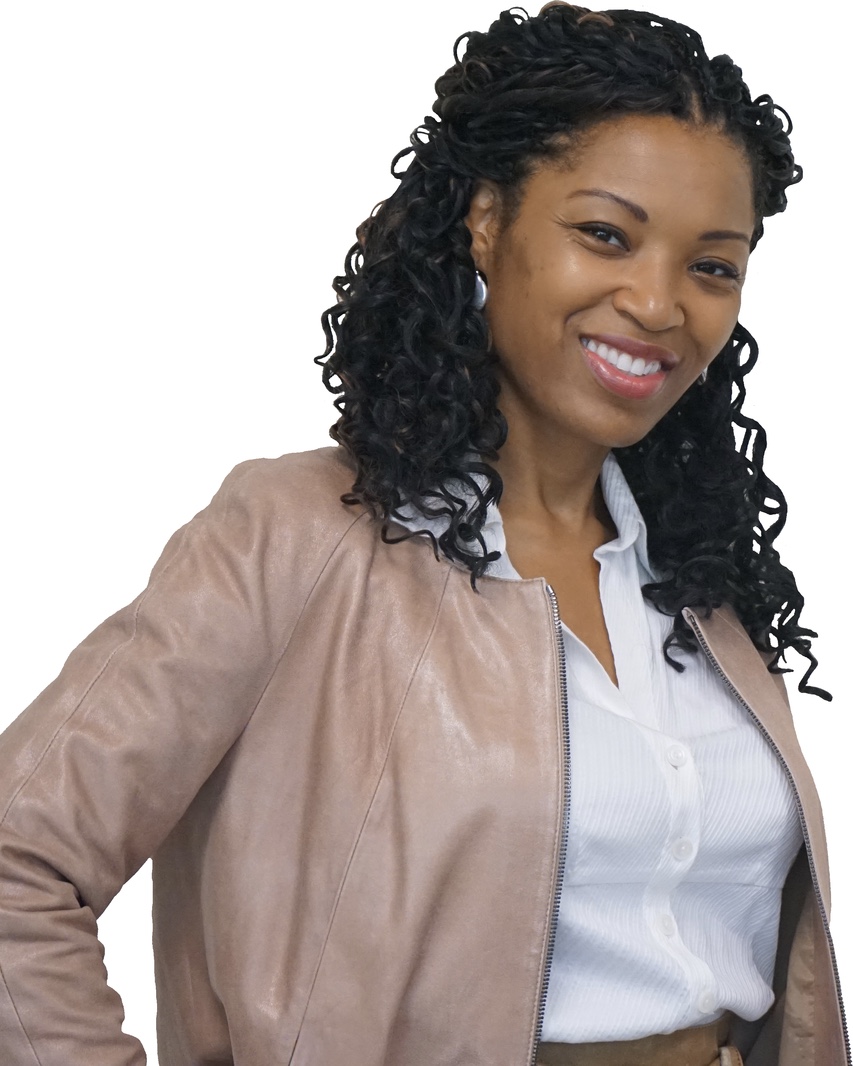 Romanita Hairston-Overstreet
Board President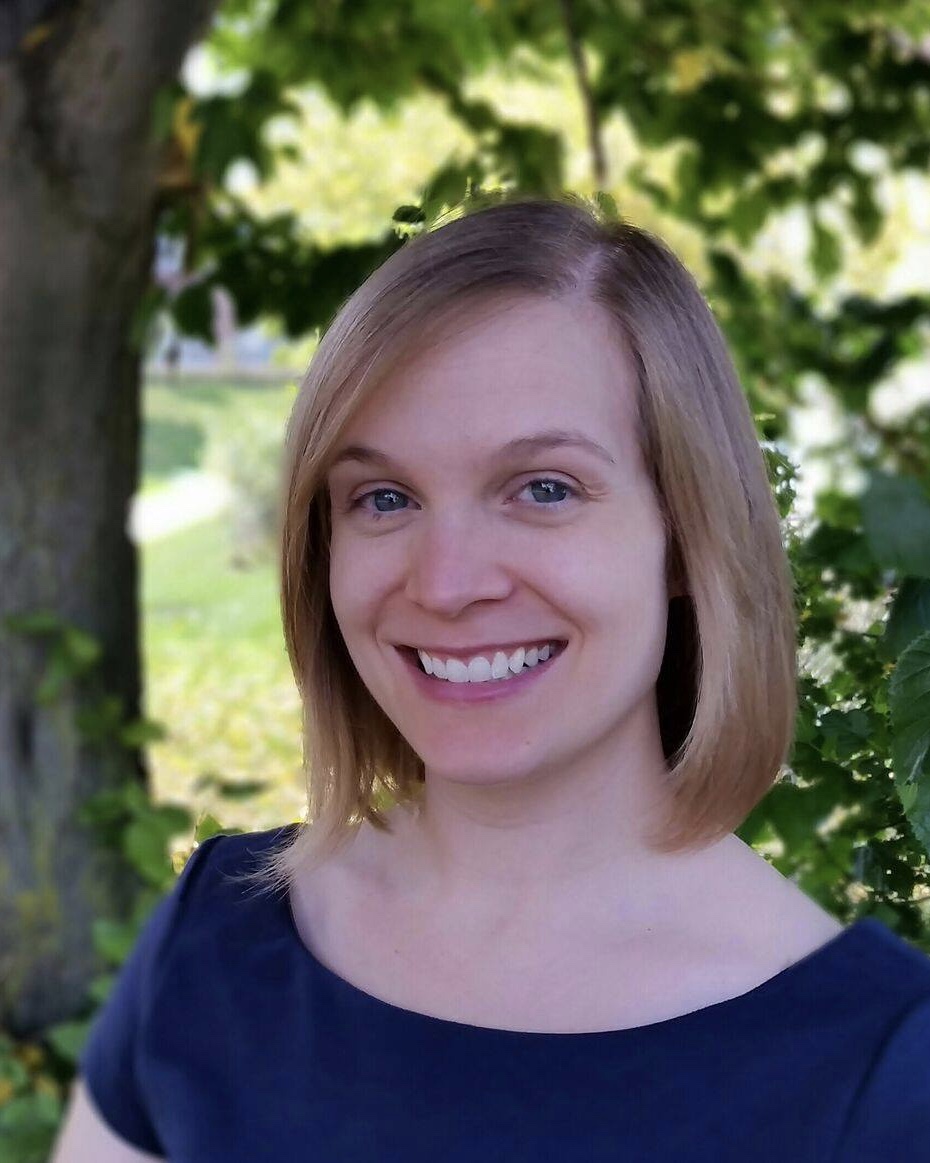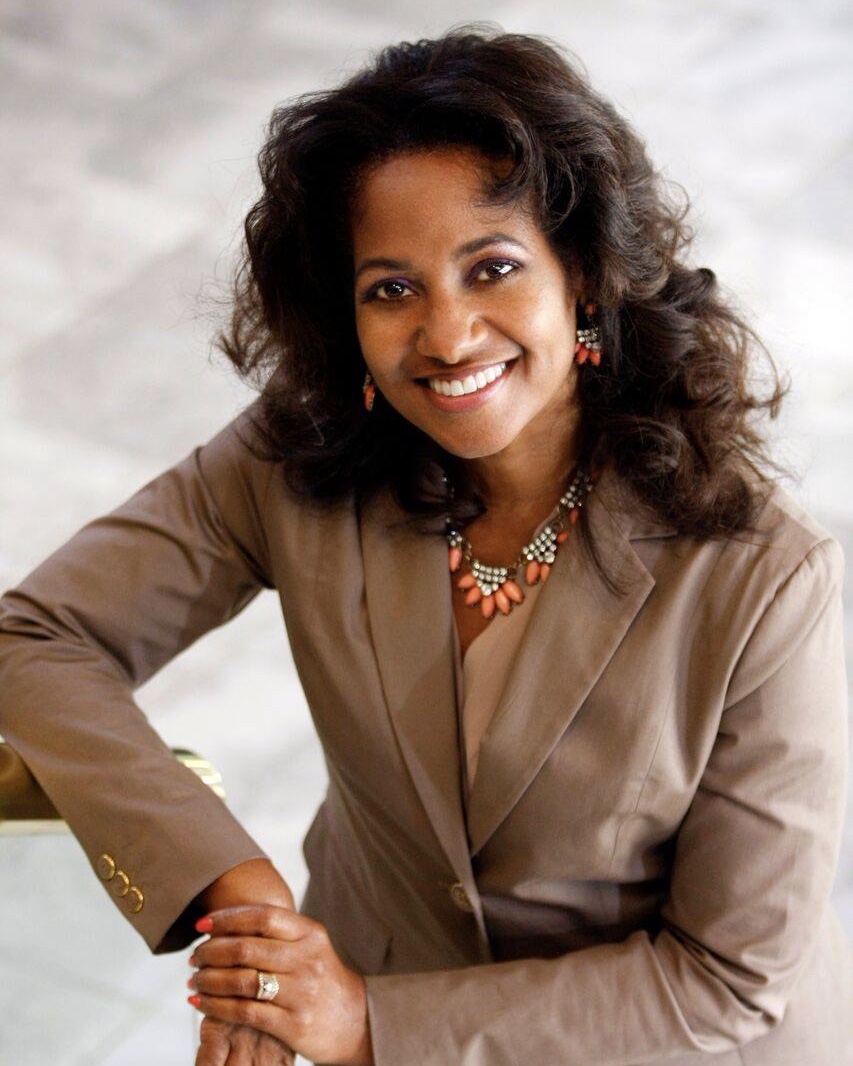 Rev. Dr. Angela Ravin-Anderson
Board Member
About the Board of Trustees
Romanita Hairston-Overstreet
Known for leading and motivating change that transforms lives and improves communities, Romanita Hairston-Overstreet  is a national spokesperson on issues related to poverty and child well-being, missional theology and spiritual formation focused heavily on women. She believes in the power of purposeful collective action to end poverty, fight injustice and build a better world for others.
Hairston-Overstreet teaches at the University level, runs half marathons, and has been published in several national publications. She has worked in the corporate, philanthropic, and nonprofit sector including a 20 year career at World Vision where she spent 10 years as Vice President of U.S. Programs. She now serves as the President and Founder of MORE320 and as a Director at Microsoft. Romanita has also held numerous roles in church leadership and is currently  part of the preaching team in her local church.
Holding two bachelor's degrees from the University of Washington and an MBA from Eastern University of Philadelphia, Romanita is now pursuing a Ph.D.in theology through Trinity University in the UK. She currently serves on the board of Urban Alliance, The Dietrich Bonhoeffer Institute, and Praxis.
Kim Looney
For Kim Looney, Global Women is an organization where she feels her passion for social justice, her heart for women and their families, and her global awareness of women's issues come together in life-giving ways. She has been an active member of Global Women since 2012 and joined the Board of Directors in 2015.
An itinerant ecumenist, Kim grew up United Methodist in Colorado Springs, CO. She earned her B.A. in Russian Studies at Randolph College and her Master of Divinity at Wake Forest University School of Divinity. She went on to work with children and families at two Cooperative Baptist Fellowship congregations in Winston-Salem, NC and Memphis, TN.
Kim currently serves as the Director of Children, Youth, and Family Ministries in a United Church of Christ congregation. She lives in Syracuse, NY with her husband and son.
Rev. Dr. Angela Ravin-Anderson
Rev. Dr. Angela Ravin-Anderson, a native Texan, is an ordained minister with a true passion for seeing the people of God become an authentic expression of God's love. Serving congregations throughout the Houston area through her proclamation and teaching ministry, she strives to impact believers' lives as they are transformed by the Spirit into beloved communities of reconciliation and shalom.
Dr. Ravin-Anderson created and founded the Streams in the Wasteland Leadership Institute, a training program to equip and prepare women as leaders to minister to the marginalized. She is also a facilitator for Project C.U.R.A.T.E. and serves as an active member of the Wheeler Avenue Baptist Church clergy team.
Additionally, she's worked in the Healthcare industry as a hospital administrator and a management consultant for over twenty years. She's served on the boards of several non-profits including the Ashley Jadine Foundation for the Prevention of Teen Suicide, Religion and Public Life Program at Rice University, and The Teresa Fry Brown Preaching Institute.
In May 2018, she received her doctorate in Pastoral and Missional Church Leadership. She holds a BA in Behavioral Science from Rice University, an MBA and MHA from the University of Houston-Clearlake, and a Master of Divinity from Houston Graduate School of Theology.
She and her husband, Herbert Anderson, are the proud parents of their nineteen year-old daughter, Peyton Marie.