Guided by our vision, we invest in community based, women-led initiatives that have a particular concern for women. We work with both organizational/positional and grassroots leaders who are already working with and for women in their own communities and connect them to the resources and relationships they need to drive change. Our areas of funding focus are Human-Trafficking Prevention, Economic Development, Education, and Leadership Development.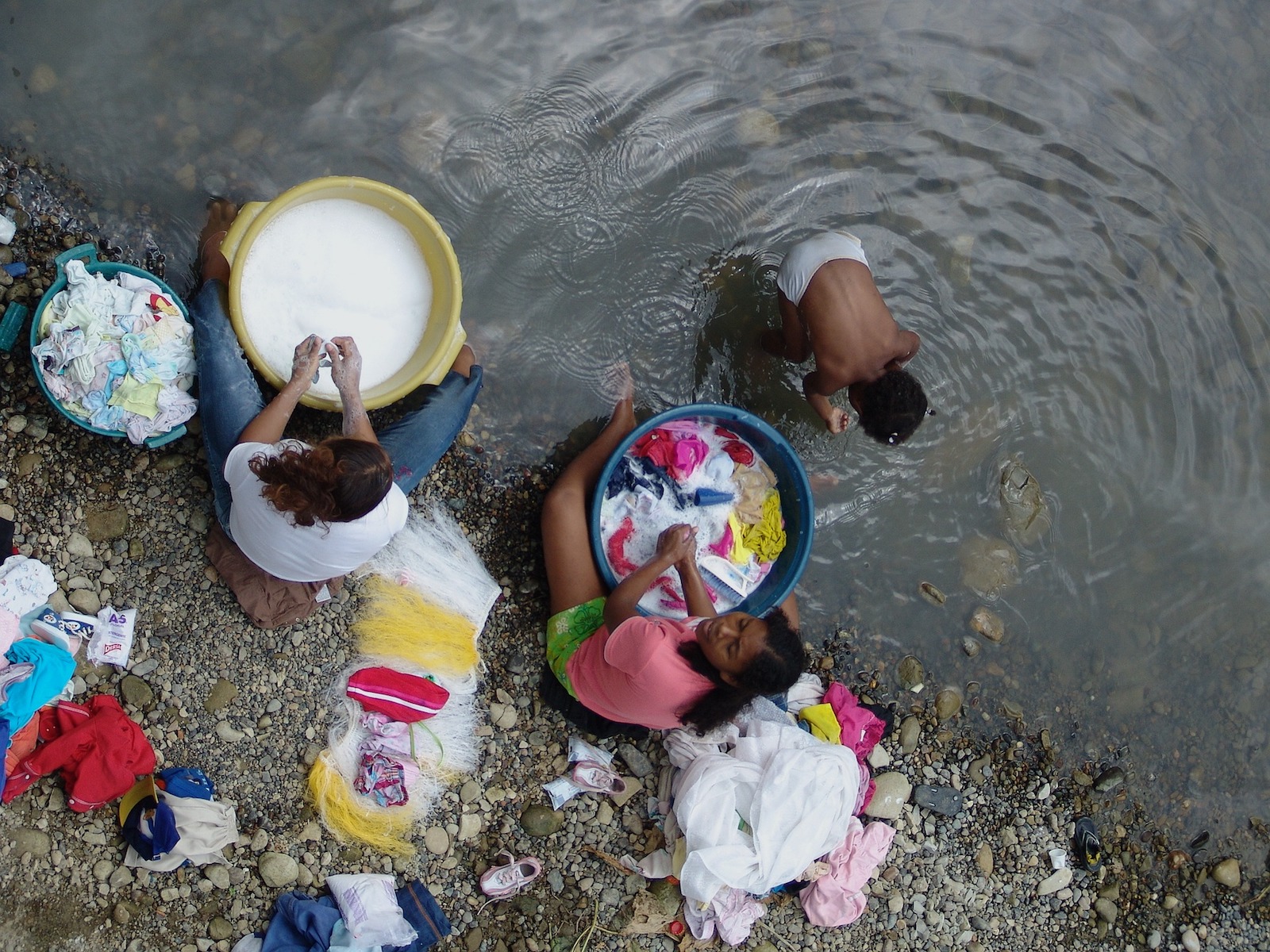 Applying for Grants
The 2019 grant cycle is closed. 2019 grant recipients will be posted October 30, 2019. For the 2020 grant cycle, please use the grant application form below and return to admin@globalwomengo.org. Applications will be accepted until June 30, 2020. Award notifications will be made by September 30, 2020.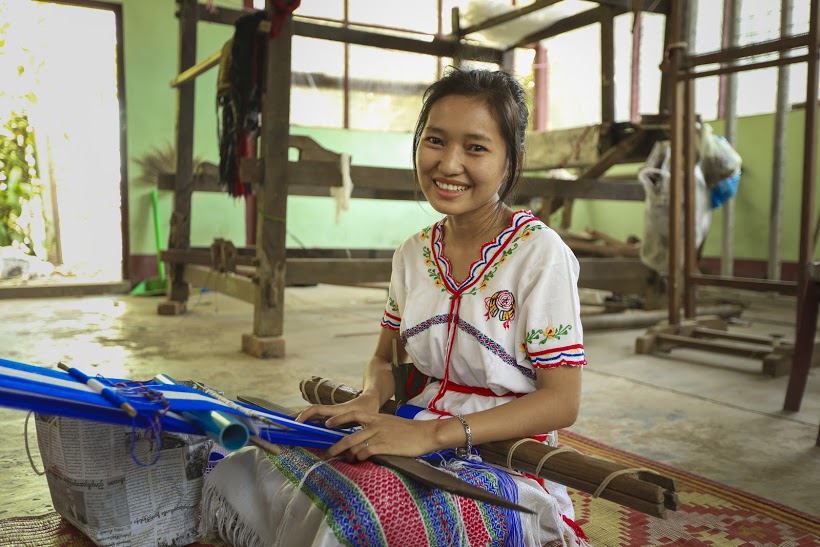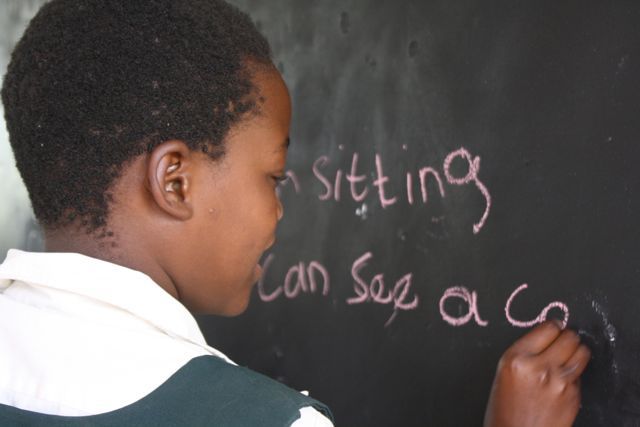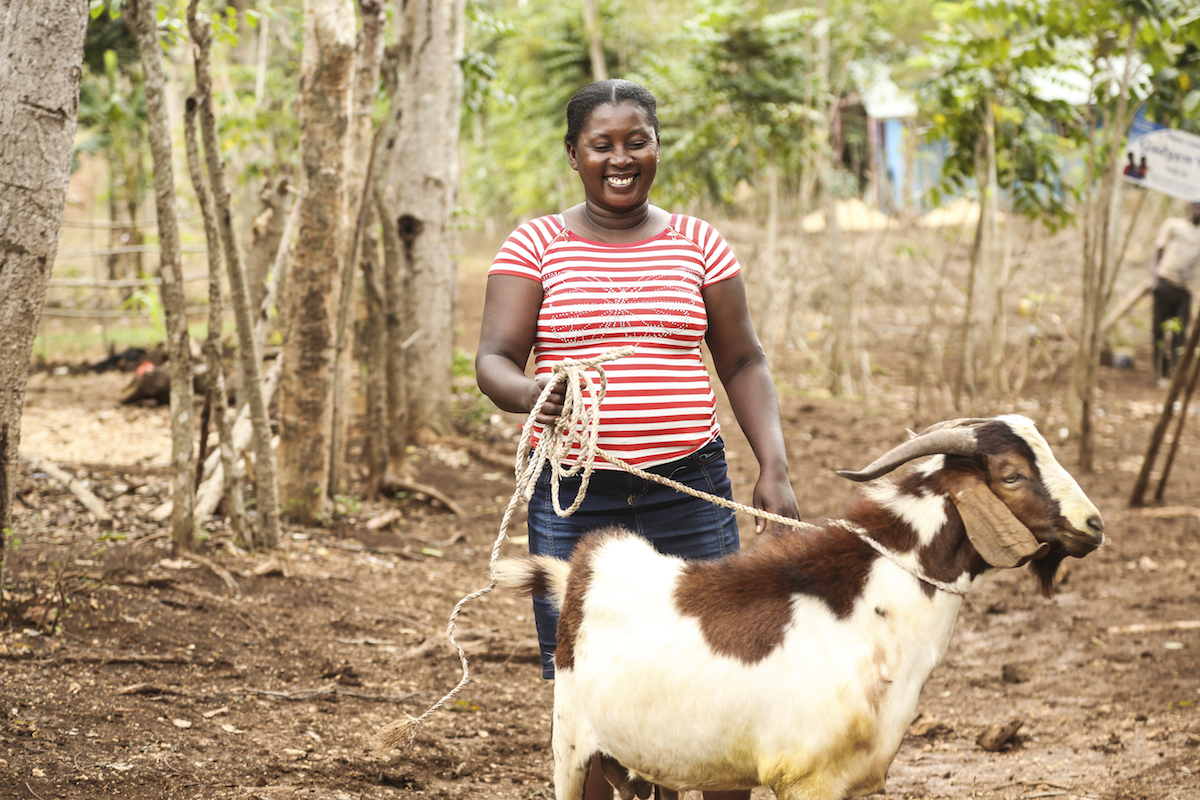 2017/2018 Grant Recipients
Grant recipients receive more than financial support from Global Women. As members of the Global Network, grantees have access to program and leadership best practices and other capacity building resources. Global Women also provides grantees with an online platform to publicize the impact of their work.
Beginning of Life, Moldova
Beginning of Life works to combat human trafficking and sexual violence in Moldova. The organization operates rehabilitation centers, provide psychological assistance and implements prevention education programs.
Global Women supports Beginning of Life's psychological assistance programs. The program reaches survivors of human trafficking, survivors of sexual and physical violence, women and girls who suffer from psycho-emotional trauma and minors who are at high risk of exploitation due to extreme poverty and/or lack of family support. Through counseling, art-therapy and support group meetings, women are restored; they regain their self-esteem and dignity.
Refuge and Hope International, Uganda
Refuge and Hope International's mission is to help refugees in Uganda rebuild their lives. The organization serves more than 1,000 refugees every year through comprehensive educational, professional, personal and spiritual development programs. The organization also provides counseling and other social services and implements programs focused on women's economic empowerment.
Global Women supports Refuge and Hope's Sewing Hope program. The program provides the most vulnerable women in the community with sewing training that allows them to financially support their families. Many of the women who participate in the program have never had an opportunity to attend school or a formal training program. Women involved in the Sewing Hope program also have access to the organization's other social work, shelter, counseling, business development and English training programs for holistic care.
Myanmar Baptist Convention, Women's Department, Myanmar
Myanmar Baptist Convention, Women's Department has a long history of serving women from diverse churches, language and regional groups in Myanmar. Global Women supports their Justice and Human Rights program for women, which aims to address human rights abuses against women and gender based violence.
The program serves women who are victims of trafficking and violence and those who are considered vulnerable due to extreme poverty. Through counseling, advocacy and legal services, women in the program are given the tools and resources they need to stand up for themselves and others like them. The program also provides training for leaders on issues of justice and human rights and educates communities on how to promote justice and address violations, particularly in areas where women are at high risk for abuse and exploitation.
Shalom Baptist Church, Cuba
Shalom Baptist Church provides spiritual care for its members and the surrounding community. The church is also committed to promoting justice and economic development and implements several awareness and training projects to empower the community. Global Women supports Shalom's leadership and entrepreneurship development activities, which help improve people's lives socially and economically.
Tenaganita Shelter, Malaysia
Tenaganita is a Malaysian human rights organization dedicated to protecting migrants, refugees, women and children from exploitation, abuse, discrimination, slavery and human trafficking. The organization operates a shelter for women and children in crisis and provides legal aid and other advocacy services for people who have been trafficked for labor.
Global Women supports Tenaganita's shelter program for trafficking survivors and women and children in crisis. The shelter serves women and children, primarily from Indonesia, Cambodia, Philippines, and Myanmar. The program provides safe refuge, food and other basic necessities to survivors. Other program services include casework, medical care, legal aid, holistic care and counseling, repatriation and family reunification.
Yangon Kayin Baptist Women Association, Myanmar
The Yangon Kayin Baptist Women Association is dedicated to protecting and caring for disadvantaged women. The Association delivers several programs that provide women with vocational and skills training and micro-business development support for sustainable livelihoods through the Zoe Development Center and the Hope Center.
Global Women supports the Community Health Care Training program, operated by the Zoe Development Center and the Sewing training program operated by the Hope Center. The Community Health Care Training equips young women with health services related knowledge and skills that make them eligible for employment in hospitals and other health care facilities. The women who participate in the training are often poor, from rural areas, have the talent and interest for health services but are not able to attend a nursing college. Some of the program's graduates choose to work in facilities while others return to their communities to provide care for those who would not otherwise have access to a clinic or hospital. The Embroidery Products Cooperative, operated the Hope Center. The program teaches young women the art of embroidery and trains them in micro business development. The knowledge and skills the women gain equip them to create, market and sell quality products to earn a regular income and work with other women to operate a sustainable embroidery products cooperative.
Public Fund "Seven Trees" (Zheti-Agash in Kazakh)
The mission of Seven Trees is to bring hope and help to women and children at risk in Central Asia. To accomplish its mission, the organization focuses on social entrepreneurship training, which includes a sewing workshop and prison outreach programs, which includes a "halfway house" for formerly incarcerated women.
Global women supports Seven Trees' sewing workshop and services offered through the halfway house for women. The sewing workshop teaches women professional sewing skills that increases their options for employment and/or equips them to start their own micro-businesses. The halfway house provides safe shelter, life skills training, medical care and counseling for women who are transitioning back into the community. The program is also integrated with the sewing workshop and other social entrepreneurship training activities to ensure women return to their communities equipped to lead healthy and productive lives, which reduces the risk of them being trafficked, exploited or returning to prison.