Become a Global Women Fellowship Candidate
Our storytellers live in urban cities, small towns and rural villages. They represent different classes, ages, ethnicities and nationalities. They are experienced leaders and emerging students; they work and study in different fields and have varying interests. However, they all have one thing in common. They all want to help women and girls live and lead to their full potential.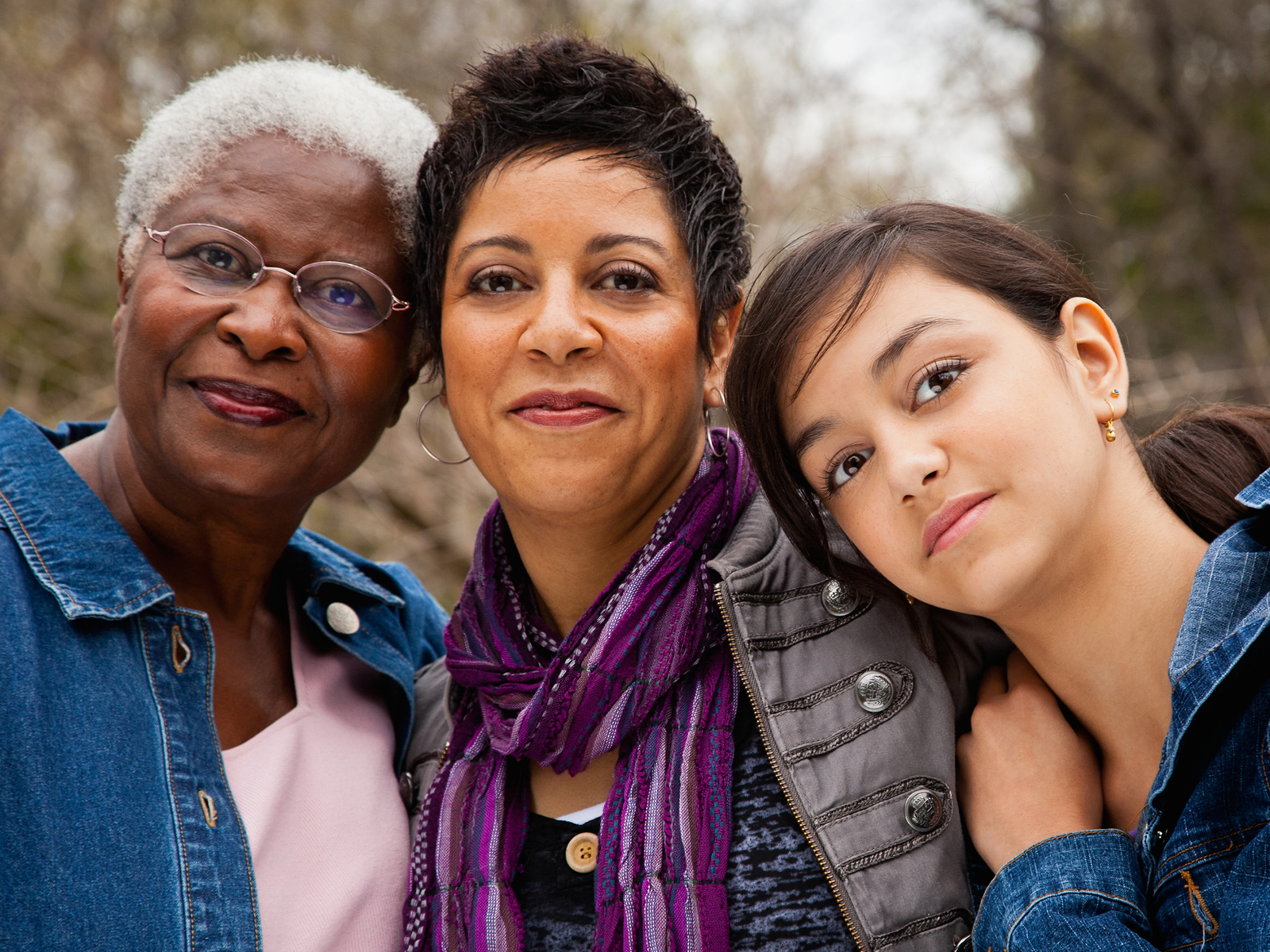 If you are passionate about developing and curating content from diverse women with unique perspectives and experiences to equip women and to inspire action that drives change as a Global Women Fellow, contact admin@globalwomengo.org. Put "GW Fellow" in the subject line with your questions or completed application.