The Global Network serves as a learning, sharing and empowerment hub for women who are actively working to improve the lives of other women or simply want to learn more about issues that are of particular concern to women.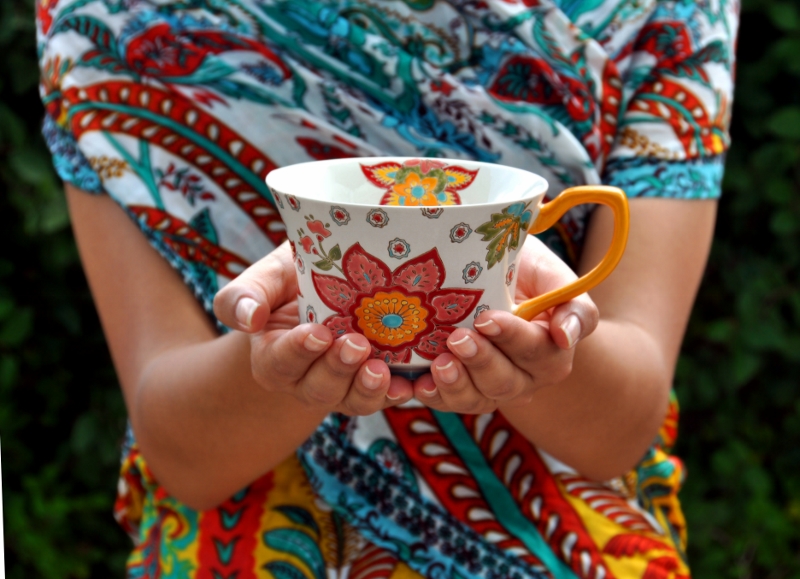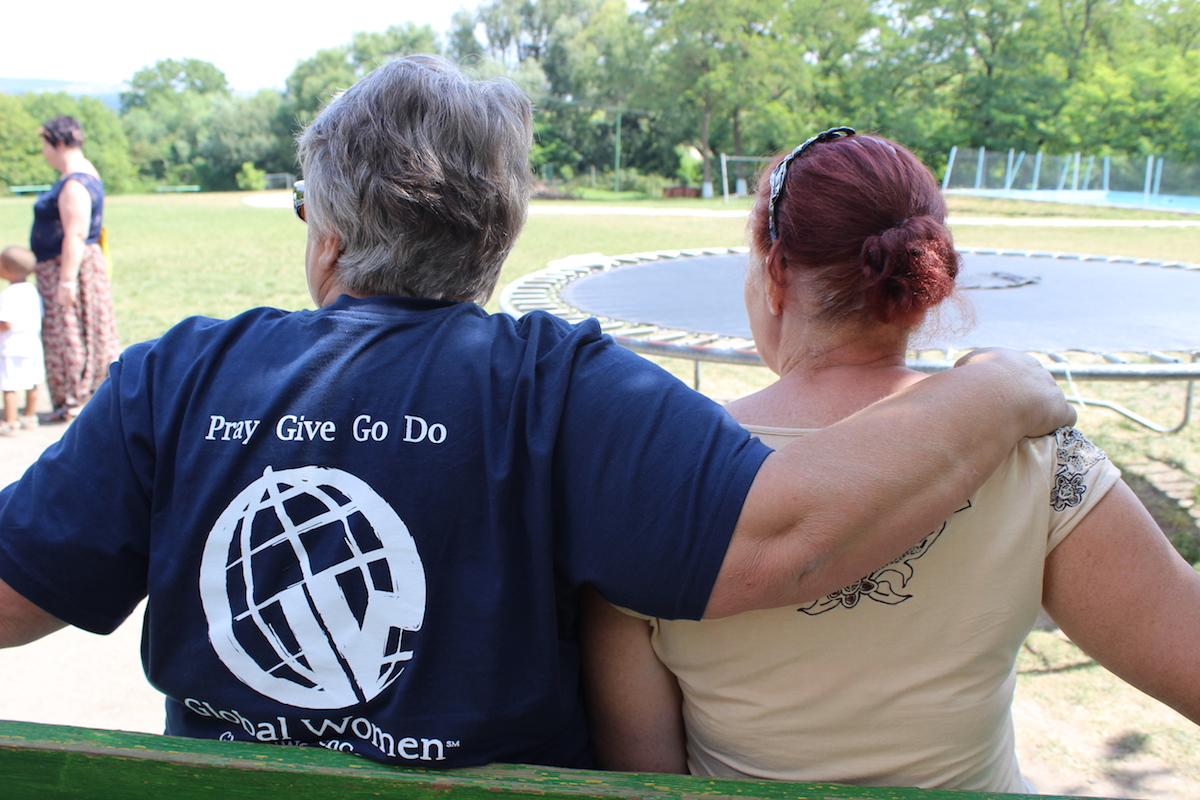 To join the Global Network, complete and submit the Join Today form. You will receive a welcome email once we have received your form with instructions on how to log-in to the network to access member-only information and resources.
Types of Membership
There are four types of membership: student, nonprofit leader, individual, corporate sponsor. Identifying a membership type helps Global Women provide the most relevant resources to its members. There is no fee to join the network, however, some events or premium resources may be offered at a price.