Our Mission and Vision
Global Women was founded in 2001 by women as a resource for women. We believe women have the right to experience life free from poverty, violence, exclusion and discrimination. Our vision is to help create a world where every woman is empowered by the love of God, valued by her community, and equipped to fulfill her unique purpose.
Since our beginnings, we have prioritized women's leadership, cross-cultural learning, shared service and purposeful gatherings. We have remained steadfast in our commitment to reach to the margins, which has often led us to work in some of the most difficult places – places where women have an uphill climb to be seen, heard, valued, respected, promoted and paid. Throughout our history, we have invested significant human and financial resources in programs, projects, events and experiences to raise awareness about the issues women and girls face, mobilize groups for action and fund initiatives that empower the most vulnerable women around the world.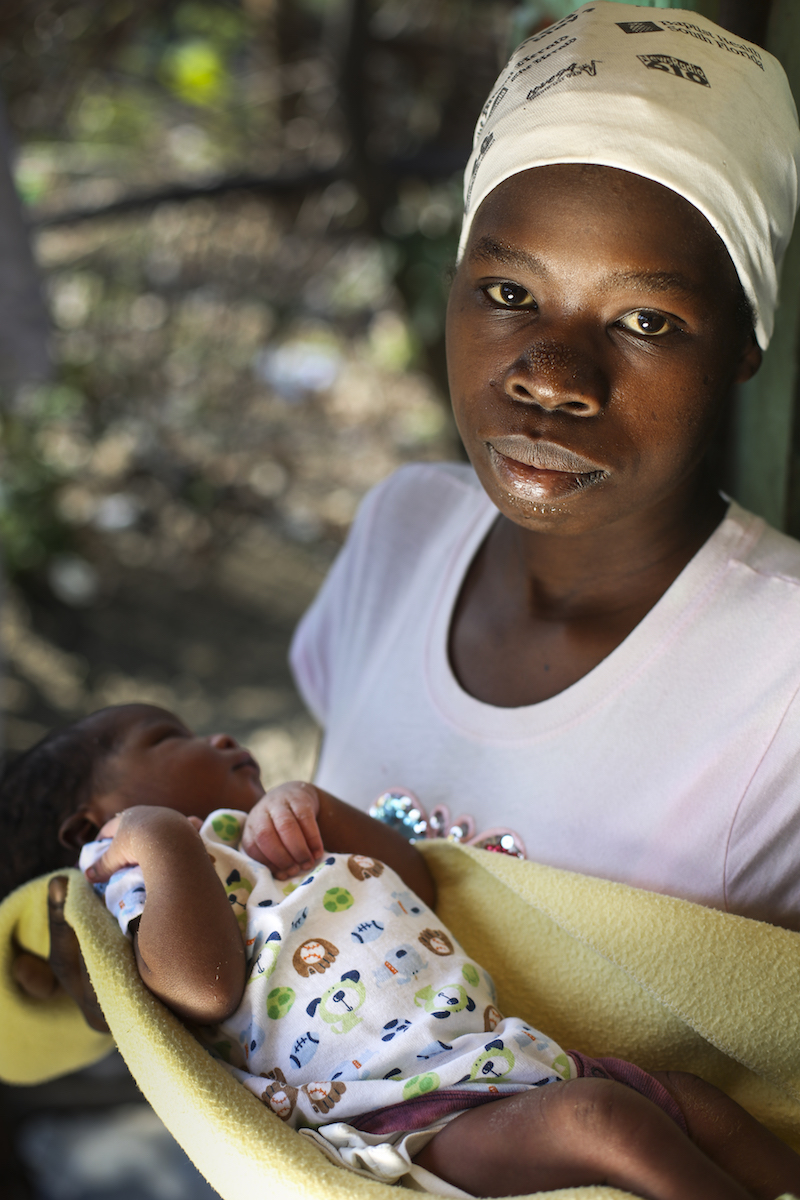 Our Partnership with Cooperative Baptist Fellowship
Global Women is excited to have the Cooperative Baptist Fellowship (CBF) as a key partner for our empowerment initiatives. Through the partnership, we will help strengthen support of women serving as CBF Field Personnel by sharing stories about their work and funding select projects.  We will also provide educational materials, bible study guides and other resources to individuals and groups in CBF churches to raise awareness about issues of concern to women and girls and opportunities for meaningful action. Learn more here.