Become a Global Women Group Leader
Global Women Group Leaders have a passion for developing leaders and tackling social issues. They are respected by their peers, and get joy in bringing women together to fellowship, learn, and act together. They are members of the advisory community for Global Women leadership. Global Women Groups (GWG) are one way that the ministry of Global Women is active in a church, community, workplace, or on a campus. GWG meet on their own time to learn more about issues affecting women and to exchange ideas for meaningful action.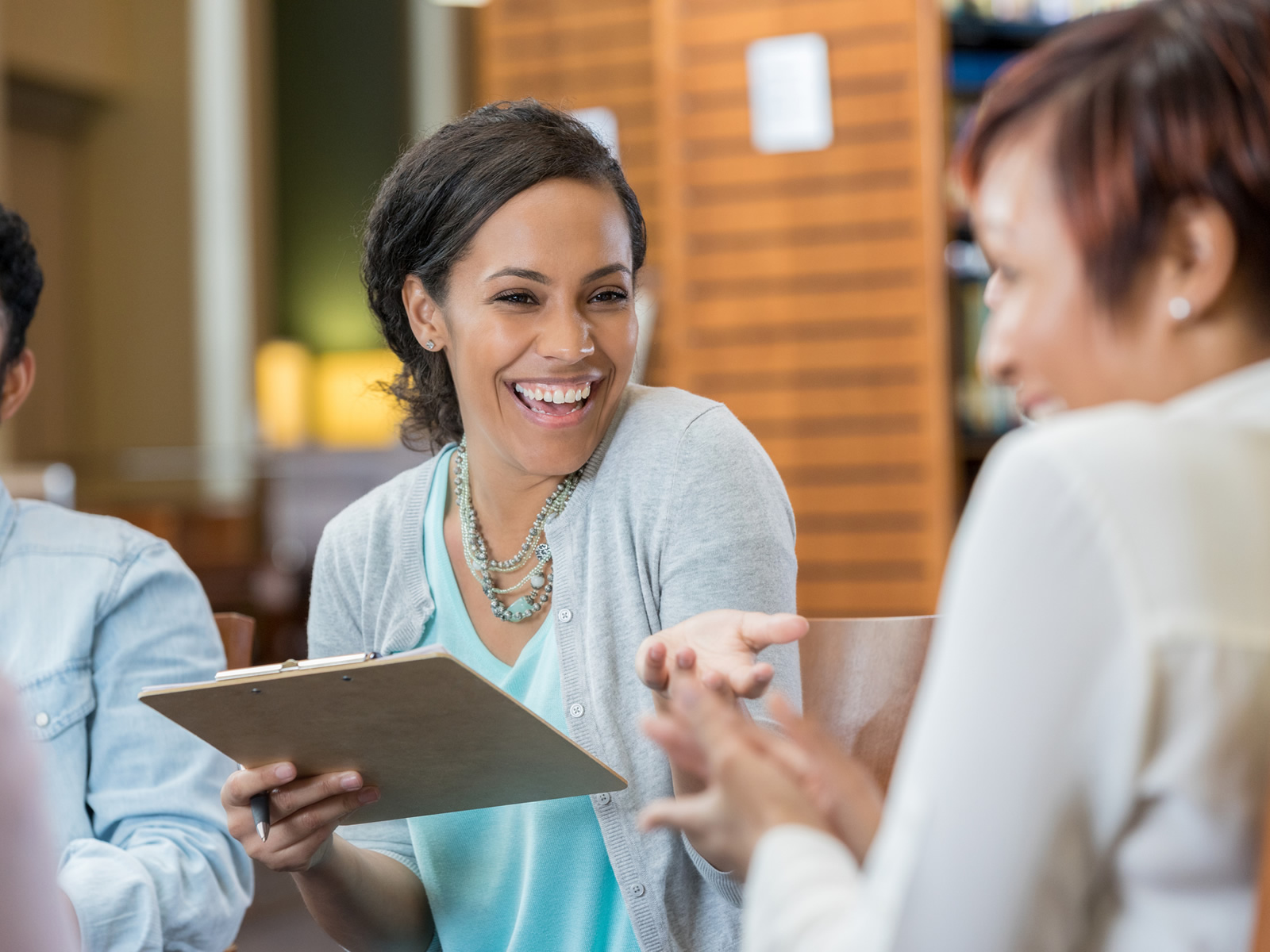 The goals of Global Women Groups are:
Support and implement the ministry of Global Women at the local level
Increase awareness of global issues affecting women
Provide a vessel by which women can take tangible action to make the world a better place for women
Develop friendships and support among women who desire to impact their local and global communities on behalf of women
If you are passionate about leading women to grow and make an impact in the world as a Global Women Group Leader, contact admin@globalwomengo.org. Put "GW Group Leader" in the subject line with your questions or completed application.