Global Women provides educational resources to support the theological, spiritual, and missional growth of women in its core areas of focus: economic develop, human trafficking prevention, education, and leadership development. Guided by our vision of mutual transformation, we invest in women who lead formally and informally through influence and/or position. We produce resources and provide a platform for Global Women Storytellers to join us in doing the same. We believe in resources by and for the network, from all of us – for all of us. Educational resources take the shape of devotionals, blog posts, social media posts, and resources on critical issues. Resources are produced by fellows, storytellers, group leaders, staff, and board members.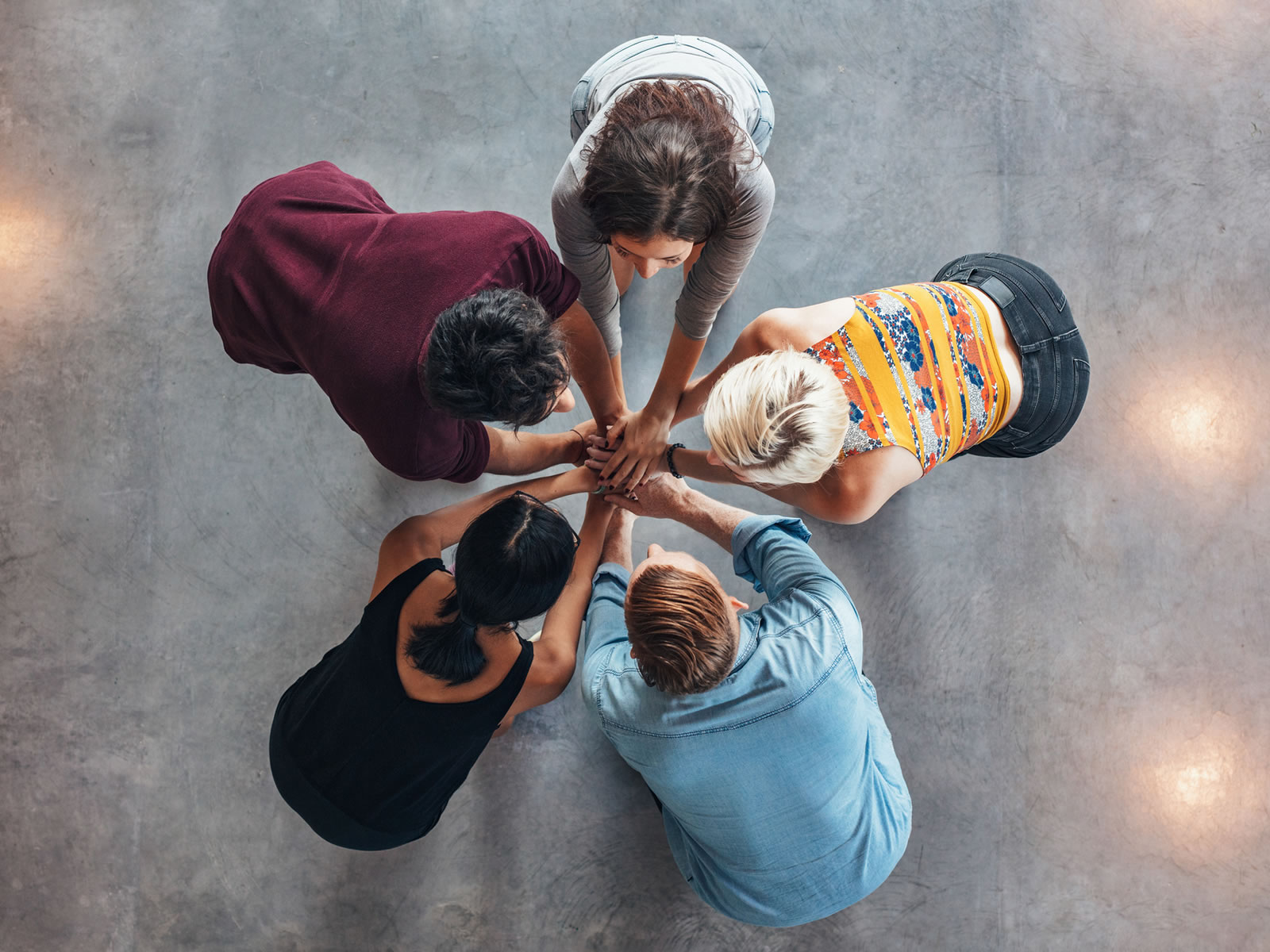 Check out this month's devotional: What Will Not Be Taken Away
Based on Luke 10:38-42, you can read it on the blog or Global Women Group Leader and Network Members can download a PDF on the membership site. "It won't be taken away from her…" How many things are taken away from women, or not even given to them in the first place, that limit their power and ability to live self-sufficiently? Education has long been a privilege granted to boys and men, denied to girls and women around the world. Denying a girl the ability to read and write, to have access to history and art and social studies, to learn math and science, creates a community wherein she is dependent on those who "know more" than she does.
I am the vine; you are the branches. If you remain in me and I in you, you will bear much fruit; apart from me you can do nothing. John 15:5

Let your roots grow down into him, and let your lives be built on him. Then your faith will grow strong in the truth you were taught, and you will overflow with thankfulness. Colossians 2:7