About
The Global Network serves as a learning, sharing and empowerment hub for women who are actively working to improve the lives of other women or simply want to learn more about issues that are of particular concern to women.
We connect women together as a Global Network to create safe space for transparent dialogue and mutual encouragement. The network also provides the infrastructure for women to exchange bible study and other resources, share leadership and program best practices, recommend personal and professional development resources, and tell their own stories of life change.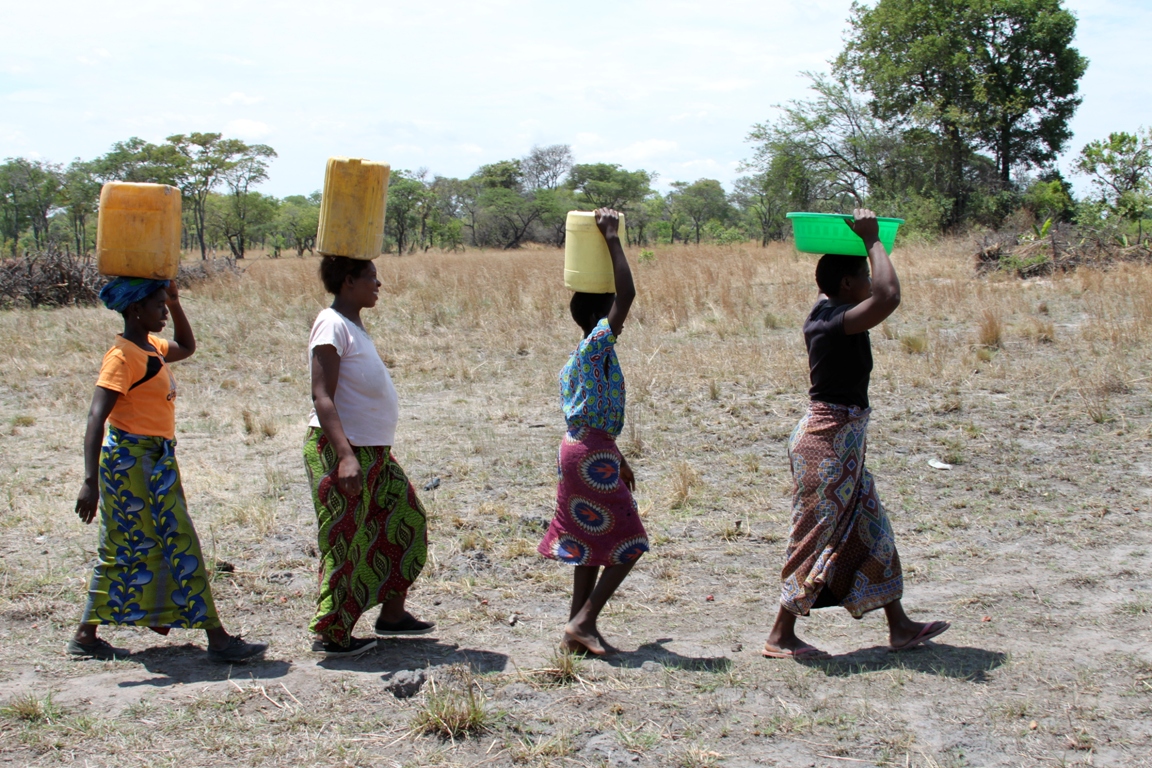 Purpose of the Global Network
Helps women build global connections that can advance their work
Helps women discover and cultivate their leadership potential
Links women together to explore opportunities for collaboration locally and globally
Creates a safe space where women can learn from one another to strengthen their work
Acts as a storytelling platform where women can raise awareness about the causes they champion
Facilitates opportunities for cross cultural learning
Mobilizes women for action around issues that are important to them
Why Join?
Ability to connect with women around the world that share similar passions, interests, areas of expertise
Access to digital resources
Opportunity to contribute resources; publicize services and products
Ability to apply for an empowerment grant
Ability to participate in invitation only virtual and in person events
Discounted rates for GW Summit and other events
Opportunity to be selected to participate in trips 
Opportunity to learn from other women leaders in different contexts with different global perspectives
Opportunity to make a difference in the lives of women locally and globally
How to Join
To join the Global Network, complete this form. You will receive a welcome email once we have received your form with instructions on how to log-in to the network to access member-only information and resources.
There are 4 types of membership: 1) Student, 2) Nonprofit/Business Leader, 3) Individual, and 4) Corporate Sponsor.
Identifying a membership type helps Global Women provide the most relevant resources to its members.
There is no fee to join the network, however, some events or premium resources may be offered at a price.