Women to Watch
Each month, Global Women shines a light on women who are leading change in their communities and around the world. Some are well known, while others are quietly working at the grassroots level. Their stories of sacrifice, triumph, resilience and hope are informative and inspiring. They are not only women to watch. They are courageous leaders we should celebrate (and support)!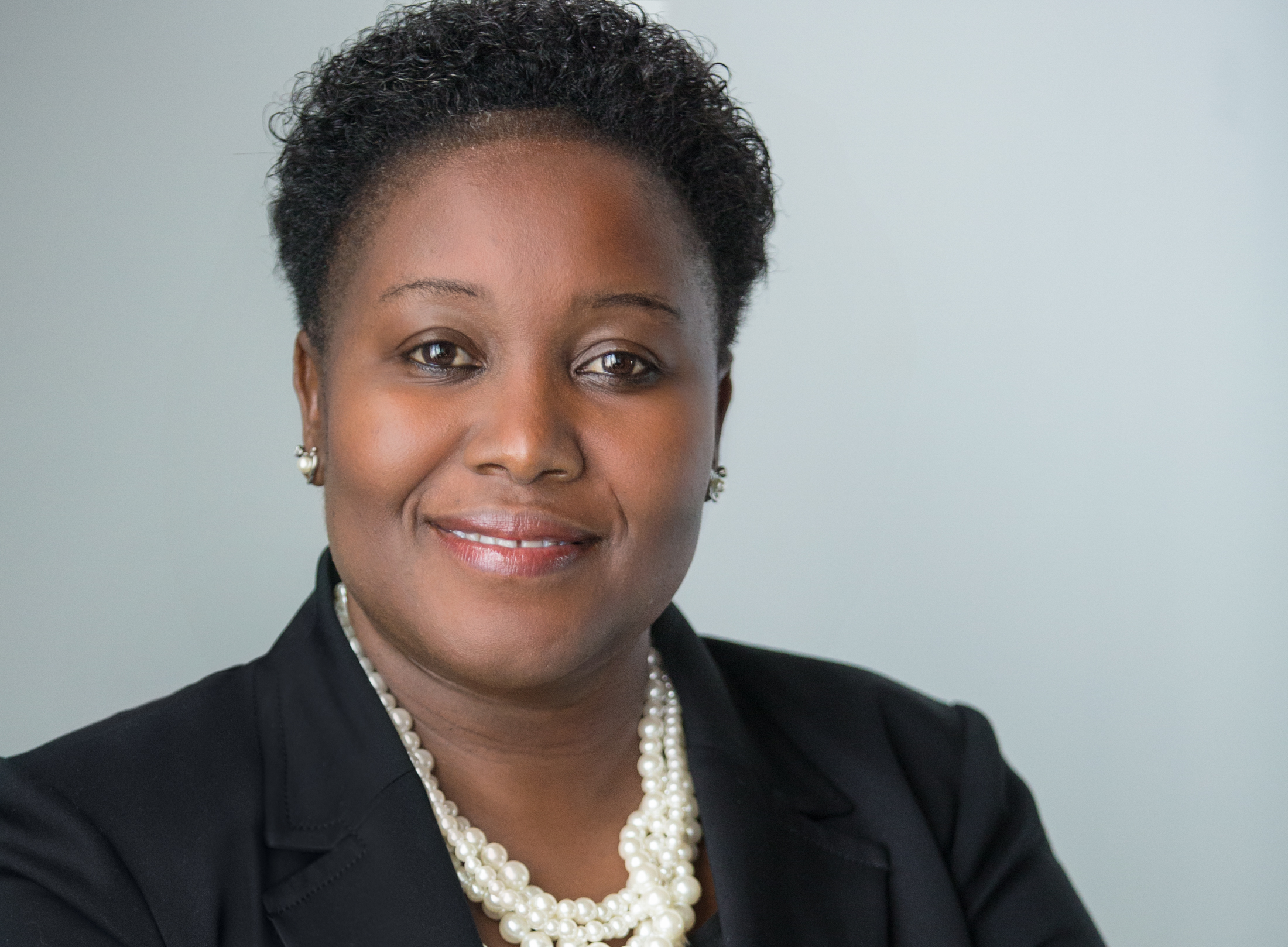 Dr. Grace Lubwama
Dr. Grace Lubwama, a native of Uganda, brings a broad global perspective to her experience with public health, organizational leadership, and community development. Her global perspective also infuses her strong public advocacy approach to issues of social justice and community transformation. Currently Grace serves as the CEO of the YWCA in Kalamazoo the first and oldest YWCA in the state of Michigan, dedicated to eliminating racism, empowering women and promoting peace, justice, freedom and dignity for all. 
YWCA Kalamazoo is leading the charge around public health issues such as; 1) Improving the lives of children through accessible, quality, early-learning and childcare for families; 2) Advancing race and gender equity by creating a just community through advocacy and system change; 3) Caring for victims of abuse by providing domestic violence, sexual assault, and human trafficking services; and 4) Promoting infant and maternal health by using evidence-based home visitation and outreach programs which address complex public health issues such as infant mortality.
Grace believes that systems, policies and laws that create and sustain social injustice must be evaluated, understood and changed. "I hope that the YWCA can lead the community in creating a more socially just and equitable future for all its citizens, especially the most vulnerable,"
Grace has received her BA in Fine Arts and Industrial Design from Makerere University in Kampala, Uganda, her Masters in Public Health (MPH) from Boston University in Boston, MA, and her PhD in Policy, Planning and Development from the University of Southern California, Los Angeles CA. She has in the past worked for Boston University, Antelope Valley Partners for Health and World Vision.
Grace has lived in United States for more than 20 years. She currently resides in Kalamazoo Michigan with her two boys Jaden (12) and Jethro (9)
Learn more about Grace's work.
Check out our Q&A with Dr. Grace Lubwama
Q: What inspires and motivates you to do the work that you do?
A: "My personal experiences of growing up in Uganda during times of war and poverty, and where my life journey has led me too, Has given me an opportunity to be a voice of the most vulnerable and marginalized families/people in our communities and around the world."
Q: What is one project or program you are working now that excites you and you want others to know about?
A: "Two projects 1) Ensuring that all children and their families have an opportunity to full life especially those born marginalized populations and communities. I am working towards designing a practical and innovative community response that will eliminate health disparities and reduce infant mortality in communities, which is mainly impacting babies and mothers of color. Infant mortality rates among the Black population has historically been higher than any other racial and ethnic groups in the United States and globally. How long will we have to wait for Black babies born today to experience the same rate of survival as their White counterparts? Here in Kalamazoo the YWCA has been leading and implementing those responses through the Cradle Kalamazoo efforts. 2) Preventing gender-based violence and protect survivors- Violence against women and girls is a grave violation of human rights. Its impact ranges from immediate to long-term multiple physical, sexual and mental consequences for women and girls, including death. It negatively affects women's general well-being and prevents women from fully participating in society. Violence not only has negative consequences for women but also their families, the community and the country at large. The YWCA Kalamazoo is leading these efforts in our community and at the state level in making systematic changes that support survivors and victims of violence in our communities."
Q: What is your hope for women and girls in the US and around the world?
A: "The mission of the YWCA is to eliminate racism and empower women. My hope for all women and girls in the US and around the world, especially women and girls from the most vulnerable population due to ethnicity or socioeconomic status, is that- All women and girls are safe and protected; they are empowered through health services, education, and economic opportunities to reach their full potential; and are supported by systemic structures that are equitable to critically achieve meaningful and sustainable change in their communities."
Q: What advice would you give to another female leader?
A: "Be driven by your passion and the Lord's calling on your life to serve. There are so many women and girls that are counting on your leadership to open doors for opportunities that could change their lives forever. Do not take your leadership for granted, know someone out their is counting on your for a life and death decision."
Q: What quote or bible verse summarizes your passion and/or work?
A: "The Bible has been very clear on our role to support the most vulnerable and marginalized people in our communities. My passion and work is driven by the scriptural direction to always be a voice to the voiceless and to have compassion and empathy for the most vulnerable in our communities. Proverb 31: 8-9 – "Speak up for people who cannot speak for themselves. Protect the rights of all who are helpless. Speak for them and be a righteous judge. Protect the rights of the poor and needy". Proverbs 14:31- "If you oppress poor people, you insult the God who made them; but kindness shown to the poor is an act of worship".